There're many misconceptions about how to properly use a back brace.
Workers have questions such as: Should you use it really tight or loose? Should you use it in the lower, middle, or upper back? Should you criss-crooss the straps? And on and on…
These many questions gave me the willpower to create this article which will help you understand in 5 easy steps how you should use any type of back brace that you might have bought or that you're interested in buying.
I hope it helps you…
Step 1: Get Well Cover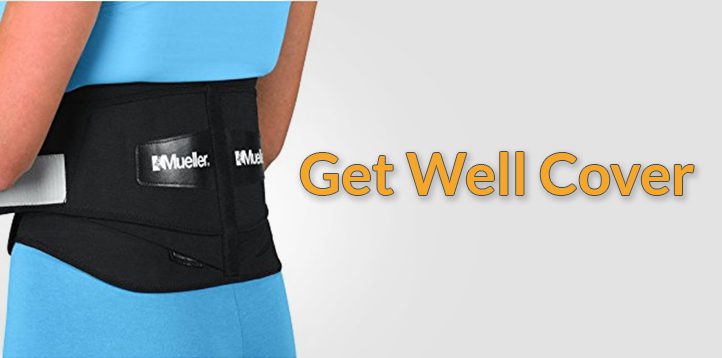 First of all, you should make sure the brace covers your back and tailbone.
Not only do these areas have important core muscles, but they also play a role in how good your posture is.
If you come home from work and you still have back pain and bad posture, it might be a sign that these areas aren't covered well.
Step 2: Don't Suck Your Stomach!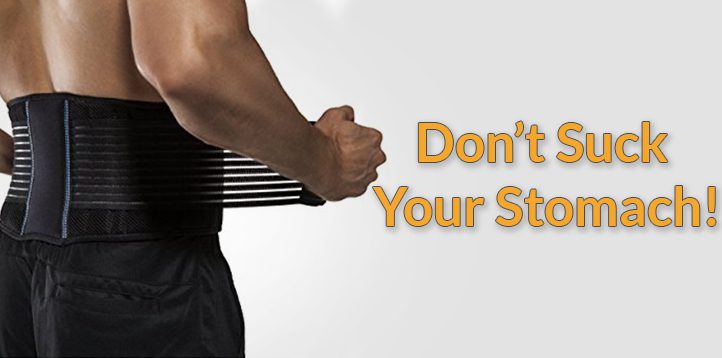 Also, you must put your back brace on without sucking in your stomach.
As tempting as it may be, I can tell you from experience that the only thing you'll end up with is an ill-fitting back brace.
Instead, put the brace on while you're in a neutral position.
Step 3: Wrap It Well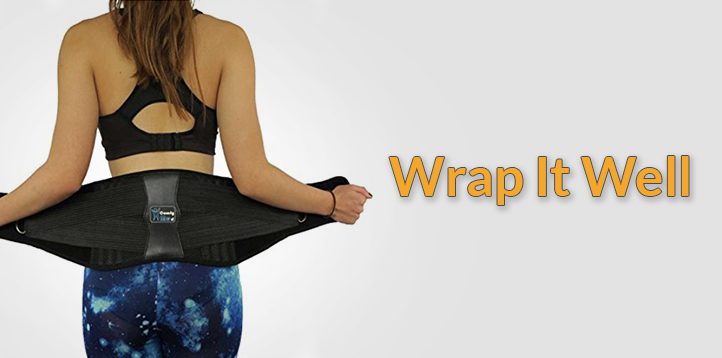 Then, you ought to wrap the brace around your lower chest well.
The one thing to look out for is crisscrossing the straps–if you do end up crisscross them, the brace will loosen really easily and it'll probably just become a nuisance throughout the workday.
Step 4: Don't Make It Too Tight
In step number 4 you must make sure you don't make it too tight.
The last thing anybody wants to experience when they're trying to do their job is feeling like they're wearing a corset.
Instead of offering more support or pain relief, a brace that is too tight will only make you uncomfortable.
Step 5: Enjoy
Finally, it's time to enjoy the benefits since you now know how to use a back brace. You should be able to wear clothes on top of it!