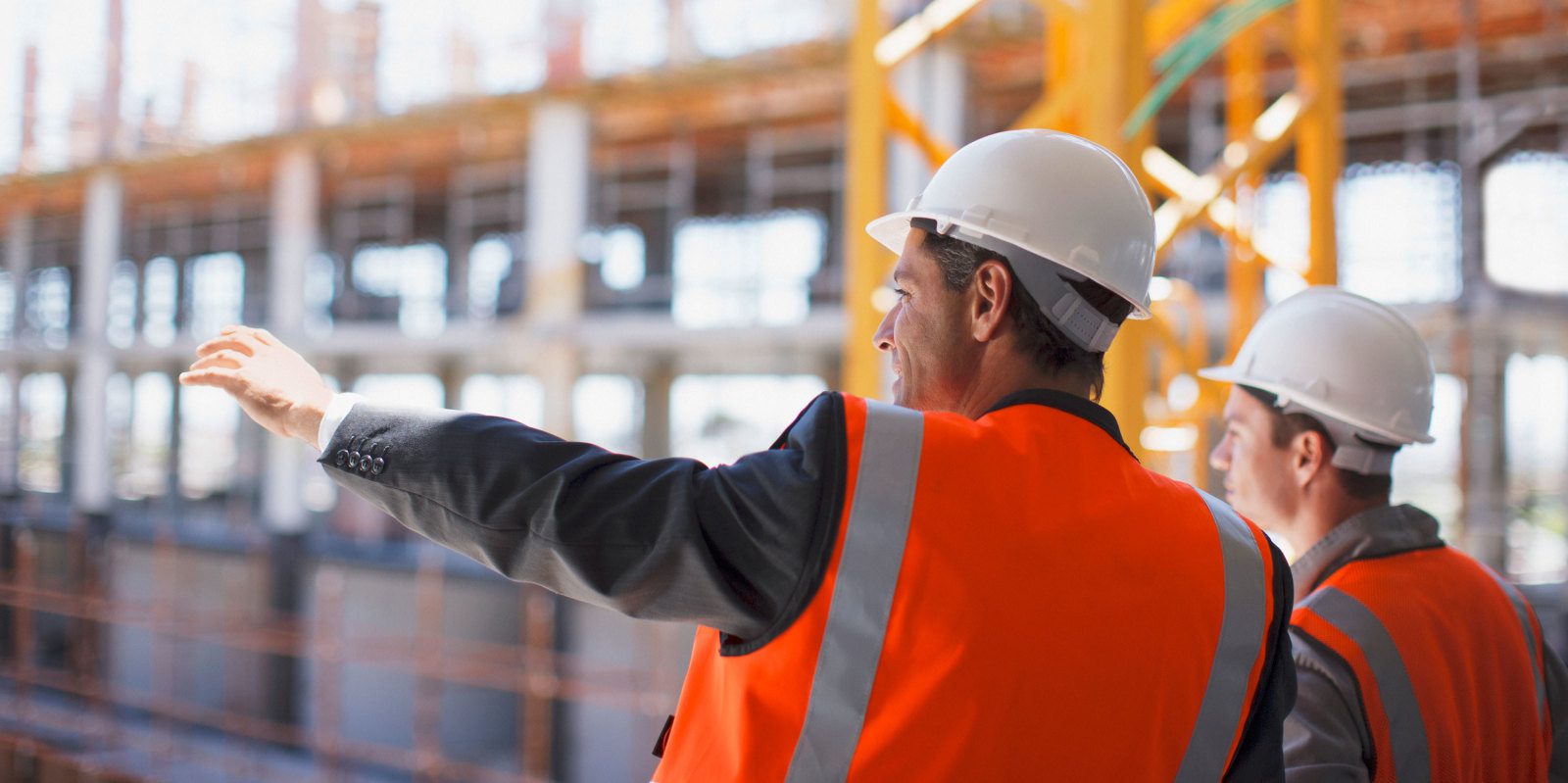 The Best Advice for Tradesmen
We provide the best advice for handymen through guides and in-depth reviews on tools required for big and small home improvement projects!
Latest Posts
A website destined to make a handyman's life better…
Tips & How-To Guides
About me
John Smith
Hi, I'm John Smith, a proud husband and father of two little beautiful girls. After a long time of thinking I made up my mind to building a website around my passion.. helping people who need advice on tools and handywork from a carefully picked group of experienced handymen and professionals from all fields.