99% of all workers hate wasting money.
And what better way of doing so than by replacing those work pants that should've lasted more than they did?
Yeah.. well, that's what I'm trying to solve here.
In this article, I'll give you three different tips I consider ESSENTIAL for making your work pants last a lot more than you think they could.
Let's begin…
1) Use Knee Pad Inserts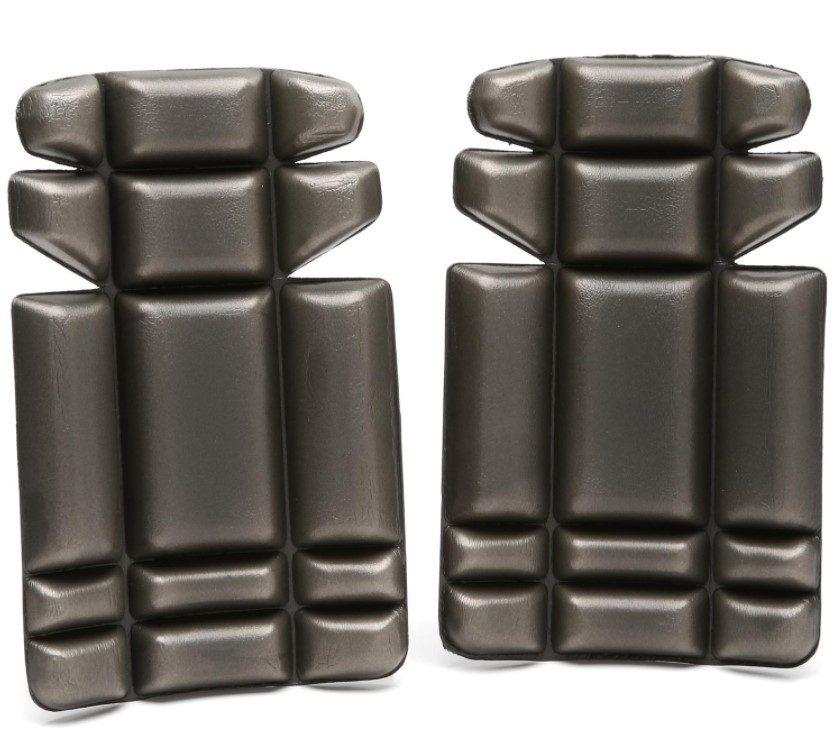 Coworker: "Remember your knees?"
Me: "My knees?… yeah, sure… what do you mean?"
Coworker: "Well, take a good look at them, cause you're never gonna see them that healthy again.."
That was one of the first conversations I had at the construction site when I got my new job.
The truth is that my colleague wasn't so far away from reality. Actually… he was right.
Most construction worker's tasks require you to be on your knees for the most part of the day, which completely crushes your work pants on that specific area.
This is why I think using knee pads is a great idea as they protect both your knees and pants.
First, you'll be more productive when your knees are well cushioned and protected. This means you'll be able to do things that may have otherwise been unpleasant for you.
This, in addition to the fact that knee pads will keep your pants in perfect condition for longer has to be enough to convince you they're awesome!
2) Don't Buy Regular Jeans!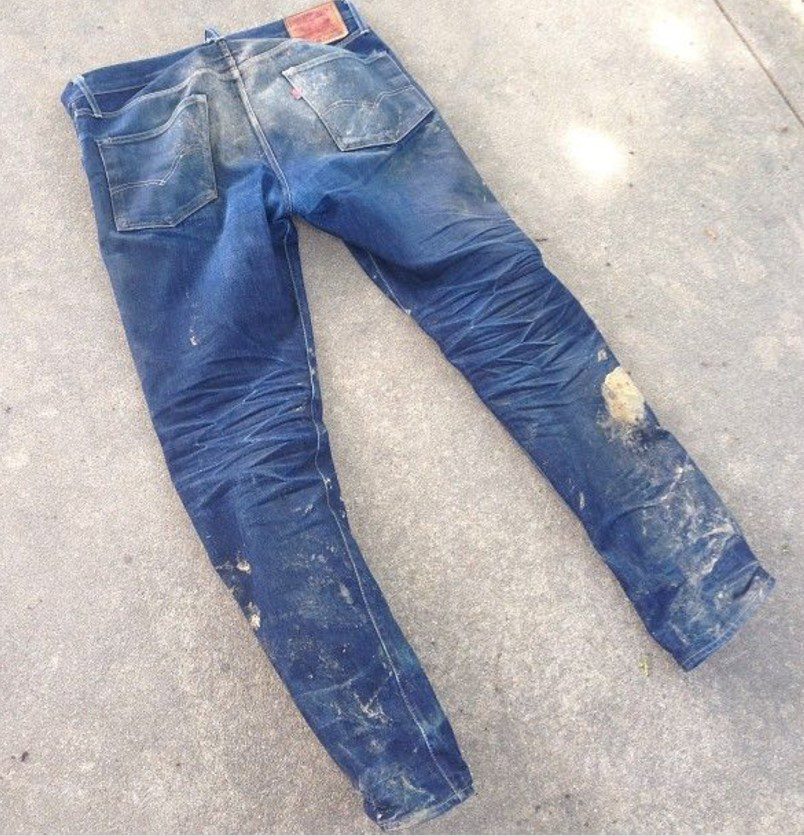 It's the end of the month. You're counting your money down to your pennies to make it last for a few more days.
But, you need to buy a new pair of work pants ASAP.
You go to the store and you see a pair of 70-dollar work pants from a recognized brand, next to a pair of jeans from Wrangler that doesn't cost more than 15 bucks.
What do you do, huh?
I've been in that situation, and let me tell you that it's hard not to follow the second path.
You'll Lose Money
Though the 15 bucks initially appear to be much cheaper, the truth is that jeans can be annoyingly expensive in the long run.
You'll need to buy jeans, again and again, every 2 or 3 months, wasting more money than someone who purchased a quality pair of work pants that they could wear every day to work for a whole year, if not more.
They Don't Stretch
Regular jeans may be tough on the exterior but they're not stretchable at all.
You should be able to move and perform different tasks without your jeans limiting or hindering your movements in anyway.
And for this, you need a quality pair of work pants.
2) Patch Your Work Pants!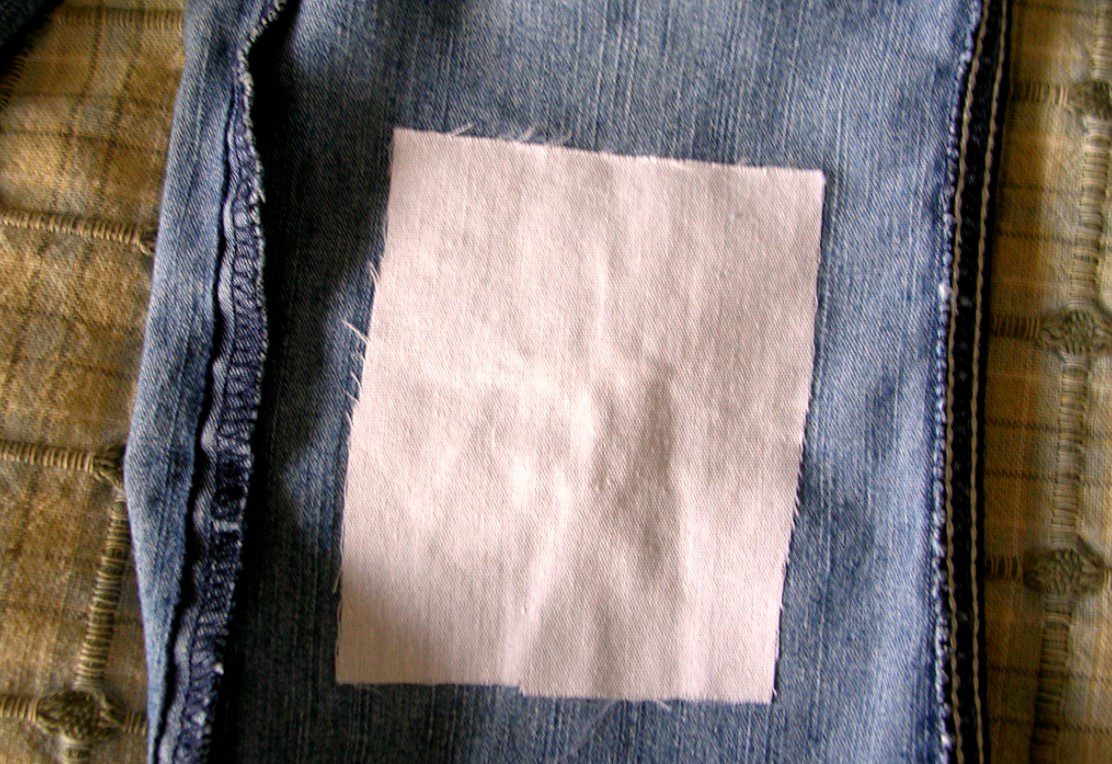 Do you like pulling out your credit card and wasting money to replace items that can be easily fixable?
No? Well, then you're like me, my friend…
After wasting money replacing work pants for years, I took it upon myself to learn how to fix them to make my pants last longer.
By simply patching my pants where there were holes, I could get to wear them for another few months.
I mean.. a needle and thread can make all the difference in the world! You just need to be careful ensuring that the pant's structure isn't affected when you're fixing it, and that's it.
With a bit of practice, you'll find that a simple patch can save you a whole lot of money!